Surebets is a phenomenon which, in short, involves placing bets without the risk of loss. You bet on odds with a guarantee of winning on your betting. It almost sounds too good to be true, doesn't it? Perhaps it is precisely because it is largely not possible nowadays with the modern bookmakers. You can read about that below, where we review everything about how you place surebets on the odds at bookmakers on the web.
What are surebets?
Sure bets are a betting strategy. The term itself is English, and it can be translated to safe bets in Danish. When you play with this strategy, you place a bet at different bookmakers with a sure win. It must be understood that the outcome of the bet is always higher than your total bet.
It's hard to find sour bets on the internet. In addition, there is often a very low profit. But if you're lucky and patient, you might be able to make pretty much safe bets this way. However, there are certain factors which can be disadvantages of the strategy. You can read all about that here on this page.
The best betting sites with surebets
There are no different betting sites that offer surebets as such. It is you who chooses whether you want to follow that strategy. However, if you are looking for two different betting sites to place surebets on, you can check out our list below. Here we have listed a number of bookmakers with excellent betting sites. Click through and place your bets with them.
Sure bets on a two-way game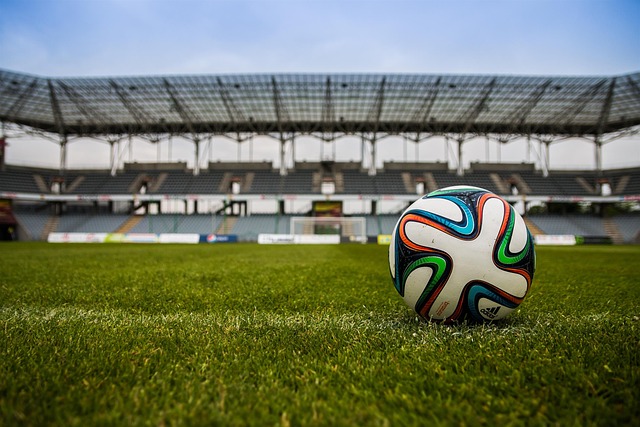 Among other things, you can use this betting strategy for two-way bets. These are therefore sporting events or specials where there are two possible outcomes. Typically, this is tennis, badminton, or similar sports where a match cannot end in a draw.
Let's assume that you are betting on a badminton match and that there are two possible outcomes. Either player A wins or player B wins. In this case, one player bets at one bookmaker and the other player at another bookmaker.
You bet DKK 47.56 on player A winning at odds of 2.15 at a bookmaker. If it is the outcome, you will win DKK 102.25.
You also bet DKK 52.44 on player B winning at odds of 1.95. If it is the outcome, you will win DKK 102.26.
This means that in this hypothetical scenario you have almost split 100 kroner straight up. No matter how the match ends, you will win your sure bet. This is because overall you bet DKK 100 and either win DKK 102.25 or DKK 102.26. This results in a small profit of approx. 2.25 kroner.
Sure betting on a three-way game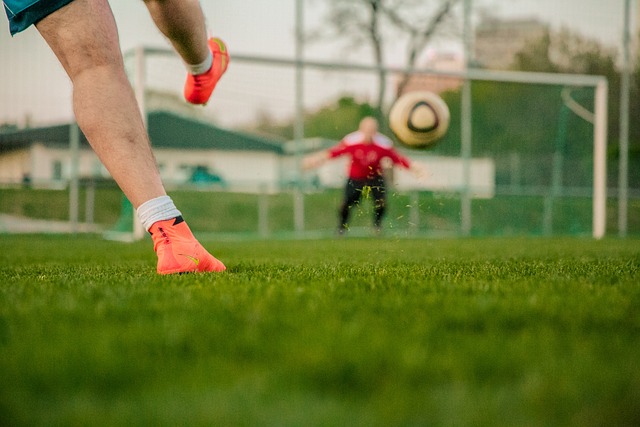 Many Danes are happy to play football and handball, which are two excellent examples of three-way games. Here, there are three possible outcomes, such as a draw or one or the other opponent winning. Again, we look at a specific example.
You bet DKK 7.40 on team A winning at odds of 14.00 at a bookmaker. Here there is a potential profit of DKK 103.6.
You are also betting on a draw at another bookmaker. Here you bet DKK 12.94 at odds of 8.00 and this gives a potential profit of DKK 103.52.
In this three-way game, you also bet DKK 79.66 on Team B winning at odds of 1.30 at a third bookmaker. If that happens, you win DKK 103.56.
In this hypothetical scenario, you play 100 kroner in total. As you can see above, you will in any case win a profit of approx. DKK 103.50. This means that there is a guaranteed profit of approx. 3.5 kroner.
Sure betting on over/under bets
We have primarily looked at the winner of matches with either two-way games or three-way games, where the focus is on how the match ends. You can of course also play with surebetting on other types of bets. It can, for example, be above/below a number of targets. It is another two-way game, and here it is best to give an example.
Let's assume Chelsea are playing against Manchester United. Here you choose to bet on over/under 2.5 goals. You play DKK 1000 on over 2.5 goals at a bookmaker at odds of 2.05. At the same time, you play DKK 1,000 on under 2.5 goals at another bookmaker at odds of 2.05.
As you have an equal distribution of the 2000 kroner on both outcomes, you are guaranteed a profit of 50 kroner regardless of how the match ends. In this case, you have a safe profit that corresponds to 2.5 percent.