Wednesday is the big draw day at the Danish casinos, where you can win both cash and play coins at several casinos. All the competitions are completely free, and only require you to have a game account and in some cases accept emails. See here which casinos you can win at every Wednesday.
5 x DKK 1,000 in cash at Royal Casino
Every Wednesday, Royal Casino draws 5 times DKK 1,000 in cash among all their Danish players. You are automatically entered into the draw, which takes place every Wednesday at 12:00, as long as you have an active gaming account at Royal Casino. If you win, you will be contacted by email, after which you will have 72 hours to confirm the win – if you do not, the win will go to another player. The winnings are deposited into your account as cash – i.e. without play-through requirements.
If you do not yet have an account at Royal Casino, you can create an account for free and at the same time receive 150 Free Spins for Money Train 2 without paying a penny. This means you are also in the Wednesday draw. In connection with your Free Spins, you must play through DKK 1,500 on slot machines within 60 days. Individual slot machines, the gamble function and spins for more than DKK 50 each may not be played.
The Wednesday chance at the Spillehallen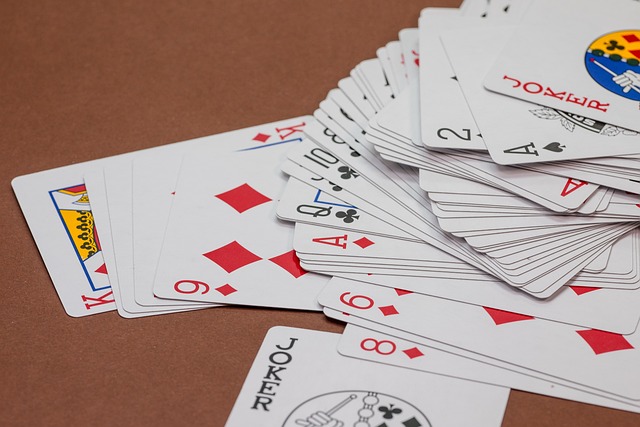 The Wednesday chance is a fixed competition which is held almost every Wednesday between 12:00 and 23:59 at SpilleHallen. There are prizes for DKK 2,000 in total, and you can win up to DKK 500 in game tokens, which only need to be played through once before you can withdraw. You do not need to log in to participate, but simply register for the competition with the same email address that you entered when you created your SpilleHallen casino account. You will then be taken to a small mini-game where you may have to roll dice or scratch a scratch card to win a ticket for the draw for 2 wins of DKK 500 and 10 wins of DKK 100 in game tokens. In order to win, you must have an account with SpilleHallen, where you have at some point logged in with MitID.
If you don't yet have an account with SpilleHallen, you can create one and get DKK 75 to play for free. It simply requires that you create an account, say yes to emails and log in with MitID.
The bonus club at the Spillehallen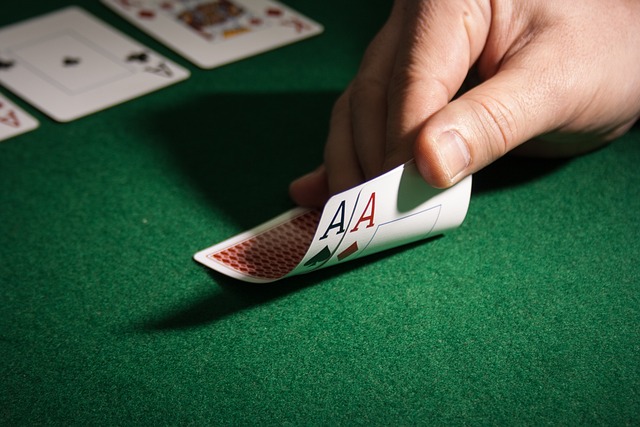 Spillehallen is among the most unique online casinos in Denmark, and the Wednesday Chance is just one of the benefits you get from having an account with them. The arcade offers all new customers membership of their generous VIP program. They call the program both the Bonus Club and the VIP Club, and the casino wants to give their customers a little more – as they write on the website.
The benefits are manifold and often the offer only runs for a shorter period. It is therefore important that you check the Spillehallen's website or check your mailbox. These offers are published in both places.
When you open a new account at Spillehallen and agree to receive emails from the casino, you are a member of the club. You register under "account" if you have not already accepted emails when creating.
As a member of the Bonus Club, you receive the following offers from Spillehallen:
DKK 25 without payment requirement. This 25 kroner must be converted once.
DKK 50 free when you log in with MitID. Must be redeemed only once.
DKK 100 free when you deposit at least DKK 100. Must also only be redeemed once.
In addition to these obvious benefits, the Spilehallen offers other benefits to members of the Bonus Club.