"In this world nothing can be said with certainty, but death and taxes," said Benjamin Franklin in 1789.
And when it comes to casino bonuses, we can't say anything with certainty other than that there is a playthrough requirement.
The playthrough requirement is what separates a casino bonus from a banknote in an envelope, but if you read on here, your chances may be a little better that you can turn a bonus into money in your pocket.
Your rights: What does the law say?
The Danish Gambling Act contains rules for what a casino can demand from you before you can withdraw winnings from a casino bonus. This often puts you significantly better than players from other countries who play online casinos. The casino must always comply with the following:
The play-through requirement can be a maximum of 10 times the bonus and possibly payment. Since deposit bonuses must be exactly 100% according to the law, this means that the wagering requirement can be up to 10 times the bonus for free bonuses and a total of 20 times the bonus for deposit bonuses. In other countries it is often twice as high.
You always have at least 60 days to complete the playthrough requirement.
The same playthrough requirement applies to all games, but the casino itself chooses which games count towards playthrough requirement. (very often slot machines only).
The casino must write all essential rules in the same place as they present the bonus. If you read these 3-5 lines of text and adhere to them, you shouldn't have any unpleasant surprises as long as you are not deliberately trying to cheat the casino.
The casino may cancel your winnings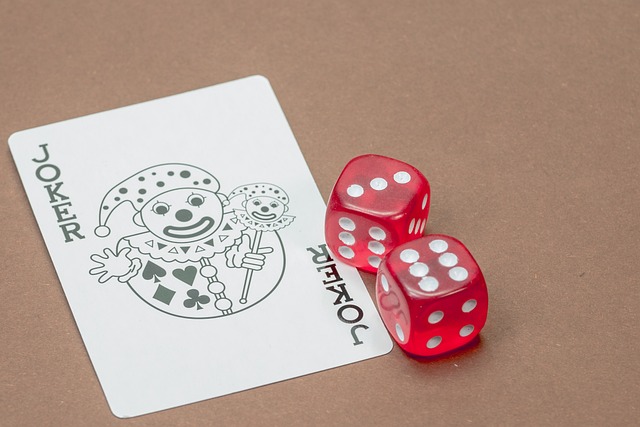 If you break certain rules, which apply until you have completed the play-through requirement, you run the risk of having both the bonus and winnings won from the bonus cancelled. This does not apply to all casinos, but you should read at least the essential rules before you start playing. The most important and frequent rules that can cause you to have your winnings and/or bonus canceled if you break them are:
You may bet at most, e.g. DKK 50 per spin.
You must not use the "gamble" function in slot machines
You may not play "excluded" games (eg table games) until the playthrough requirement is completed
You are trying to withdraw before the playthrough requirement has been completed.
You do not complete the playthrough requirement within the time limit (at least 60 days)
If you have your winnings cancelled, it may be a good idea to approach and kindly ask if they want to reverse the decision. If your playing pattern shows that you have not tried to cheat the casino, there is a chance that they will choose to pay out the winnings and/or bonus anyway in the hope that you will then continue to play at the casino.
This is how you have the greatest chance of winning
The probability of being able to withdraw a win from a casino bonus depends on the rules of the bonus (which you cannot influence) and how you complete the wagering requirement (which you can influence).
The rules of the bonus consist of the following elements:
The size of the playthrough requirement. A small wagering requirement (e.g. 1 x the bonus) gives you a greater chance of winning than a large wagering requirement (up to 10 x bonus + deposit)
Valid games in terms of with bonus freeplay: Games with high payback percentage/RTP – e.g. blackjack – offers a higher chance of winning than games with a low RTP.
Special rules: No Sticky Bonuses give you an extra chance to take home a big win by canceling the bonus. In some casinos, the "bonus game" only counts when you have lost your own deposit. On some free bonuses there is a cap on how much you can win.
Here are the areas where you yourself influence the probability of a win:
Choose the game with the highest RTP: If you can choose between all games, it will typically be blackjack. If you can only play slots, there are slots with an RTP of 97-98%. However, some casinos exclude the slots with the highest payback percentages.
If you play blackjack, you must play with optimal strategy. For slot machines, it usually doesn't matter how you play – however, there are some machines where you e.g. can only win the jackpot when playing with maximum bet.
Choose whether you want to go for a big win or a more secure win. If you go for the first, you can choose slots with high volatility and play with slightly higher stakes (but not above the max limit of the bonus). If you would rather have a higher probability of a win – regardless of size – you should play small stakes and a game with low volatility.
This is how you get your winnings paid out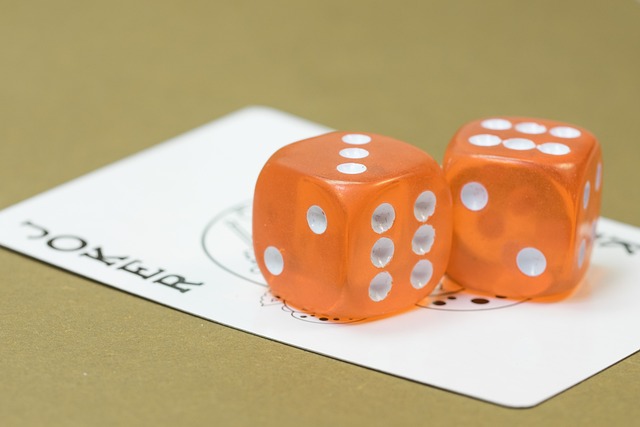 Once you have completed the playthrough requirement, you can withdraw the entire balance in your account. At this point, both the deposit, bonus and winnings have been converted to money in the account, and you therefore decide for yourself whether you want to withdraw the money or continue playing. At many casinos, you can click on your account information at any time to see the breakdown between your cash and your bonus balance. If in doubt, you can always ask customer service.
Now you can withdraw the money from the account by clicking on "Withdrawal" or similar, after which you choose how they should transfer the money to you. As a rule, it is easiest to get the money paid out to the same payment card that you used to deposit money, but other options often include bank transfers or the so-called "wallets". In some cases, it may be necessary to submit a photo of your ID (driving license, passport, etc.) and a bill with your address before you get the money paid out.